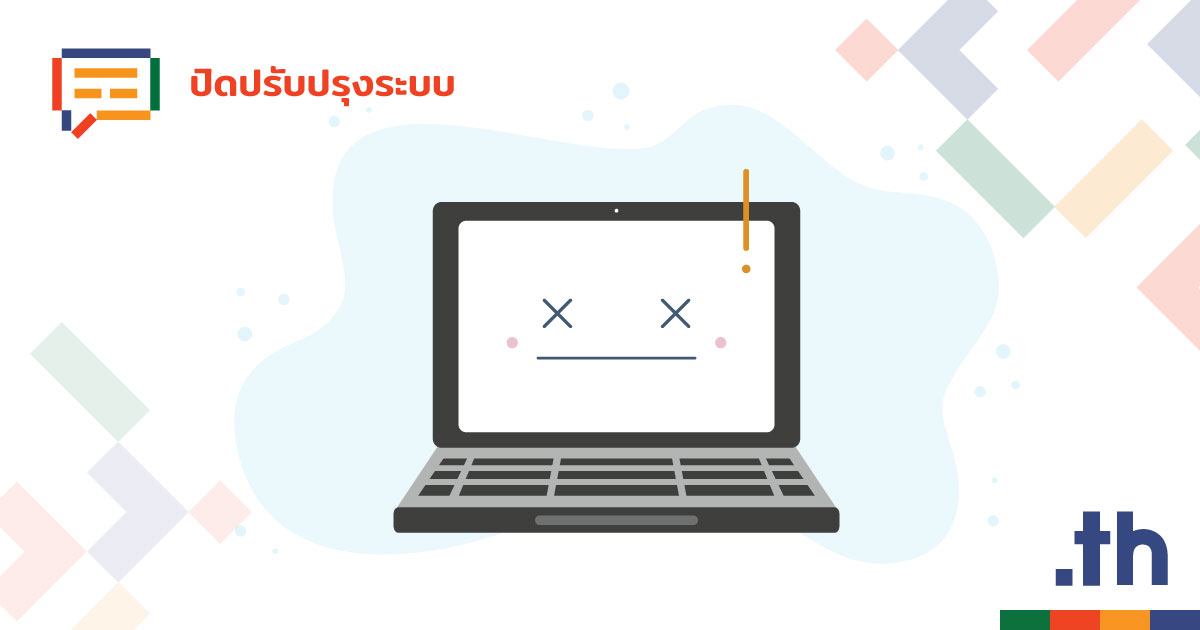 Please be aware that domain registration and management services will be temporarily unavailable on Sunday, 4 July 2021 from 9:00am to 4:00pm while THNIC performs system maintenance to enhance services.
Note: This domain registration and management system maintenance will not affect your domain name usage as service will operate as usual during the said period.
For queries, please email: support@thnic.co.th, phone: 0 2105 4007 or Livechat at our website thnic.co.th
We apologize in advance for any inconvenience.