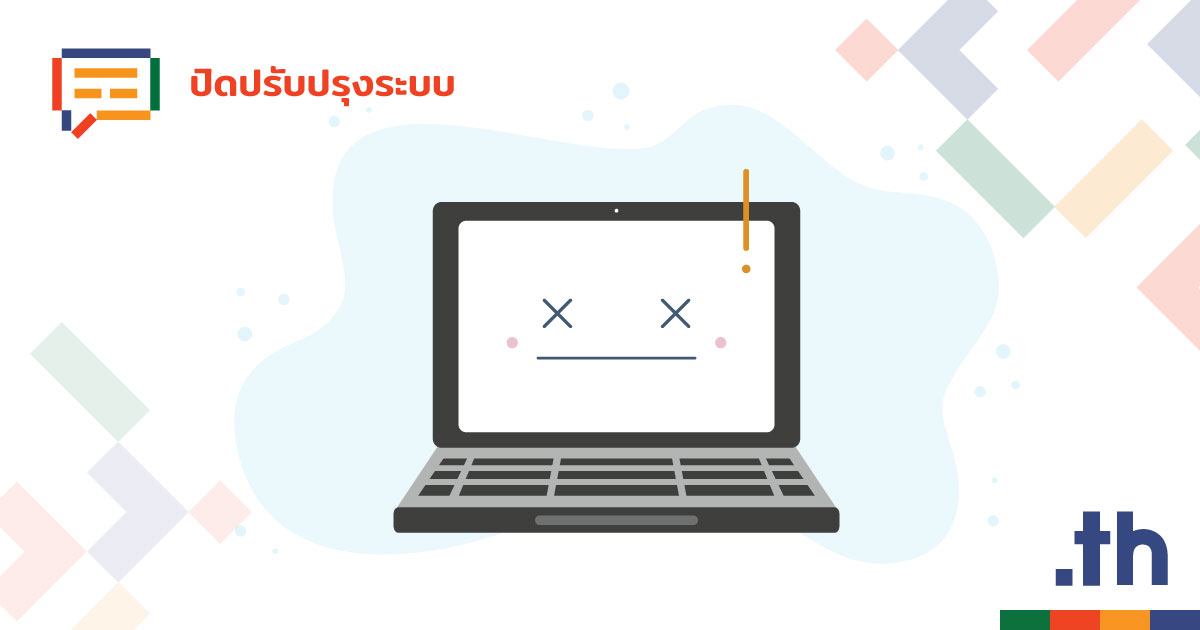 This is to inform you that domain registration and management services, including the communication services (phone and LiveChat), will be temporarily offline on Tuesday, 30 March 2021 from 8:00 pm to 11:00 pm while THNIC performs system maintenance to enhance services.
Note: The system maintenance will not affect the usage of your domain name, website, or email system.
For queries, please email: staff@thnic.co.th
We apologize in advance for any inconvenience.